This collection of work is a collaboration between local artists Thomas Coffey (T31 Art) and Tori McKinney (Wild Heart).
Thomas Coffey (T31 Art) is an artist specialising in portraiture art. He creates each piece using a variety of mediums such as Graphite, Soft Pastels and Charcoals. As well as selling the original pieces, prints of his work are available, on display here. Thomas also offers commission work.
You can view his work T31 Art on Facebook at T31 Art and Instagram at t31artwork.
Tori McKinney only created Wild Heart in the last year. She has always had a passion for nature and so living in Bangor, with it coastal paths, woodland and parks and meadows it's hard for her not to be inspired. She gathers little wildflower posies, drying them to make floral arrangements and uses pressed flowers to make pictures. She has also recently started putting pen to paper to create pictures a little differently. 
Image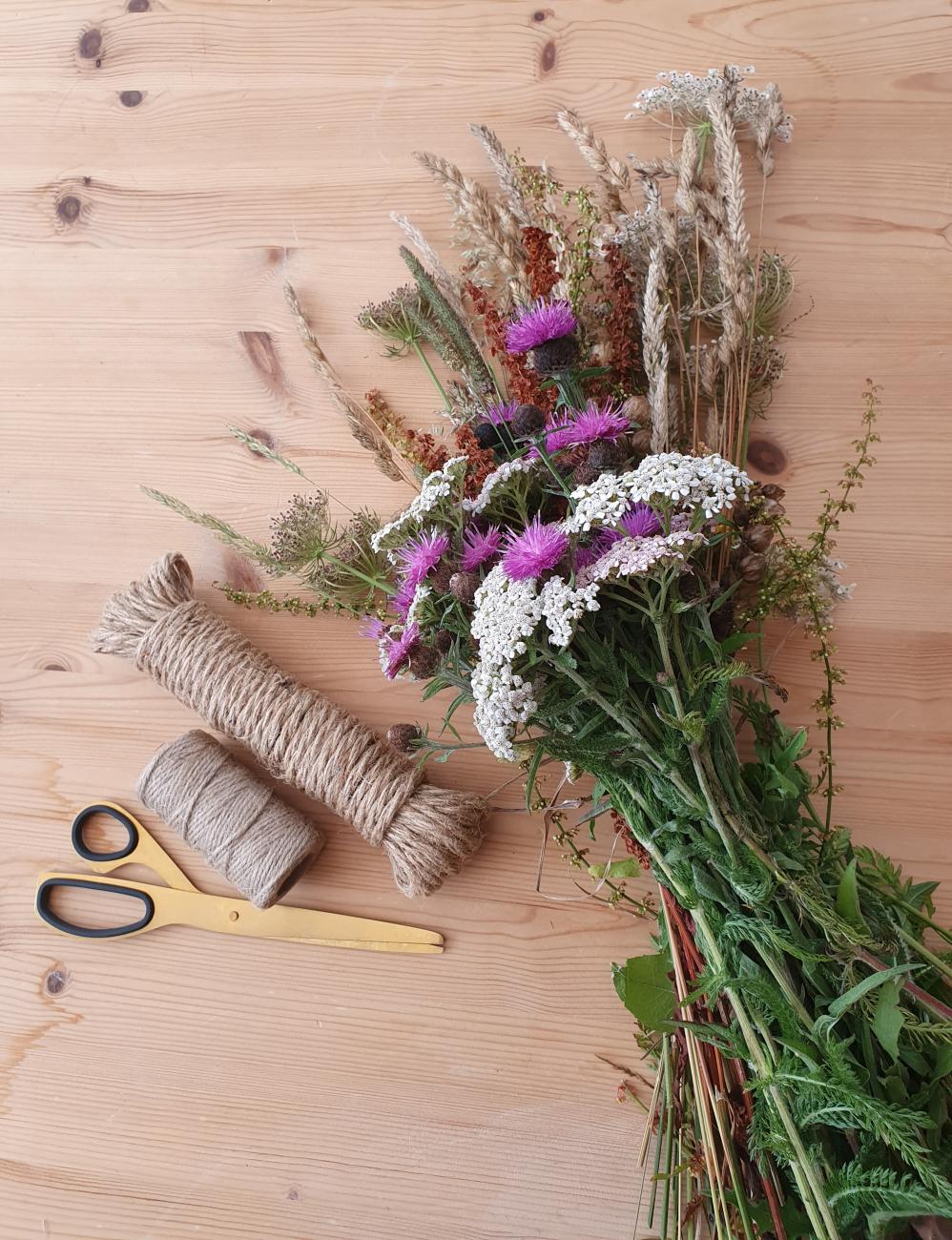 Venue
Café, North Down Museum
Getting to An Exhibition of Work by T31 Art and Wild Heart
54.653204616251, -5.6682069
Café, North Down Museum
Town Hall
Castle Park Avenue
Bangor
BT20 4BT
United Kingdom
You might also like
Creative Peninsula Exhibition at North Down Museum

-