Creative Summer Schemes are back!
Image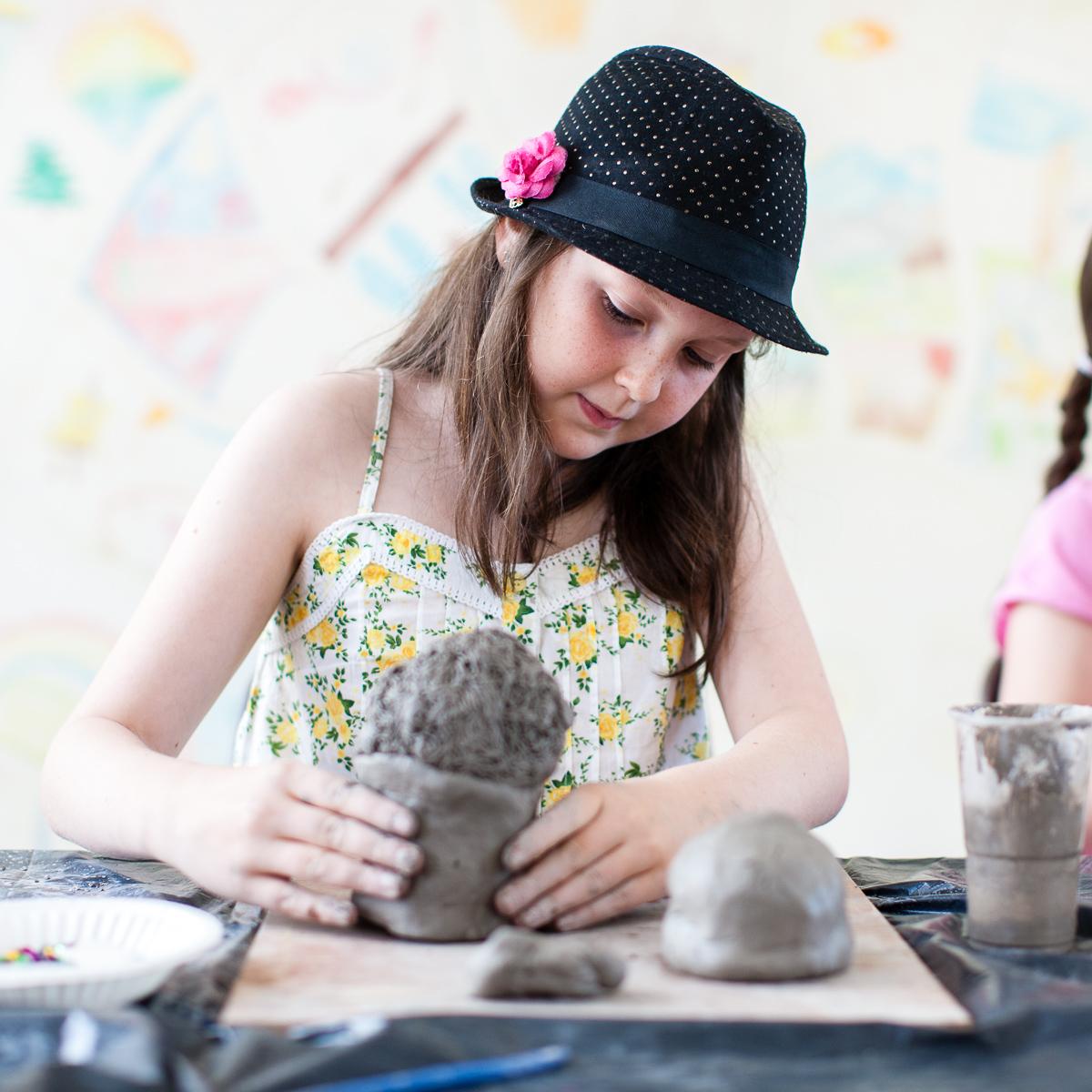 Ards and North Down Borough Council Creative Summer Schemes are making a welcome return this summer! Taking place in Newtownards and Donaghadee, the schemes are sure to delight creative children with a fantastic variety of activities on offer.
The Newtownards scheme which is taking place in Ards Arts Centre from Monday 1 to Friday 5 of August, 10am – 4pm each day features a whole week of creative activities. Working with professional artists Bernice Anderson, Martin McClure and Sarah Lyle the week will be filled with arts and crafts, pottery, drama and dance. A little extra this year is a one-off session with Fi Flo Hoops who will teach the art of hoola-hooping.
At the end of the busy week, children will perform a small show for parents and will also have several amazing art creations to bring home. The week is designed to be fun and friendly with a relaxed atmosphere, ensuring that every child gets an inspiring and enjoyable experience. These sessions are suitable for 7 – 13 year olds. The cost for the week is £95 plus booking fee per child.
Donaghadee Arts Summer Week will take place in Donaghadee Community Centre from Monday 8 – Friday 12 August, 9.30am – 1pm each day.
Working with professional artists Shauna McGowan, these workshops are intended to inspire creativity and develop skills and confidence in art and craft. The fun arts-based workshops will include various types of art activities, ensuring that each child gets the opportunity to learn and develop a range of creative skills. This scheme is suitable for 6 – 11 year olds and the full week costs £55 plus booking fee per child.
Speaking about the Creative programmes, Amy McKelvey, Community Arts Officer said; "this is a unique summer week, combining creative activities to ensure every child has a truly inspirational experience. We are really looking forward to welcoming all our young artists back."
Online enrolment is now open. For more information and to enrol, please CLICK HERE
You might also like
Castlereagh: Life & Legacy

-

Creative Peninsula at The Ulster Folk Museum

-