Bangor Drama Club Exhibit at North Down Museum
Image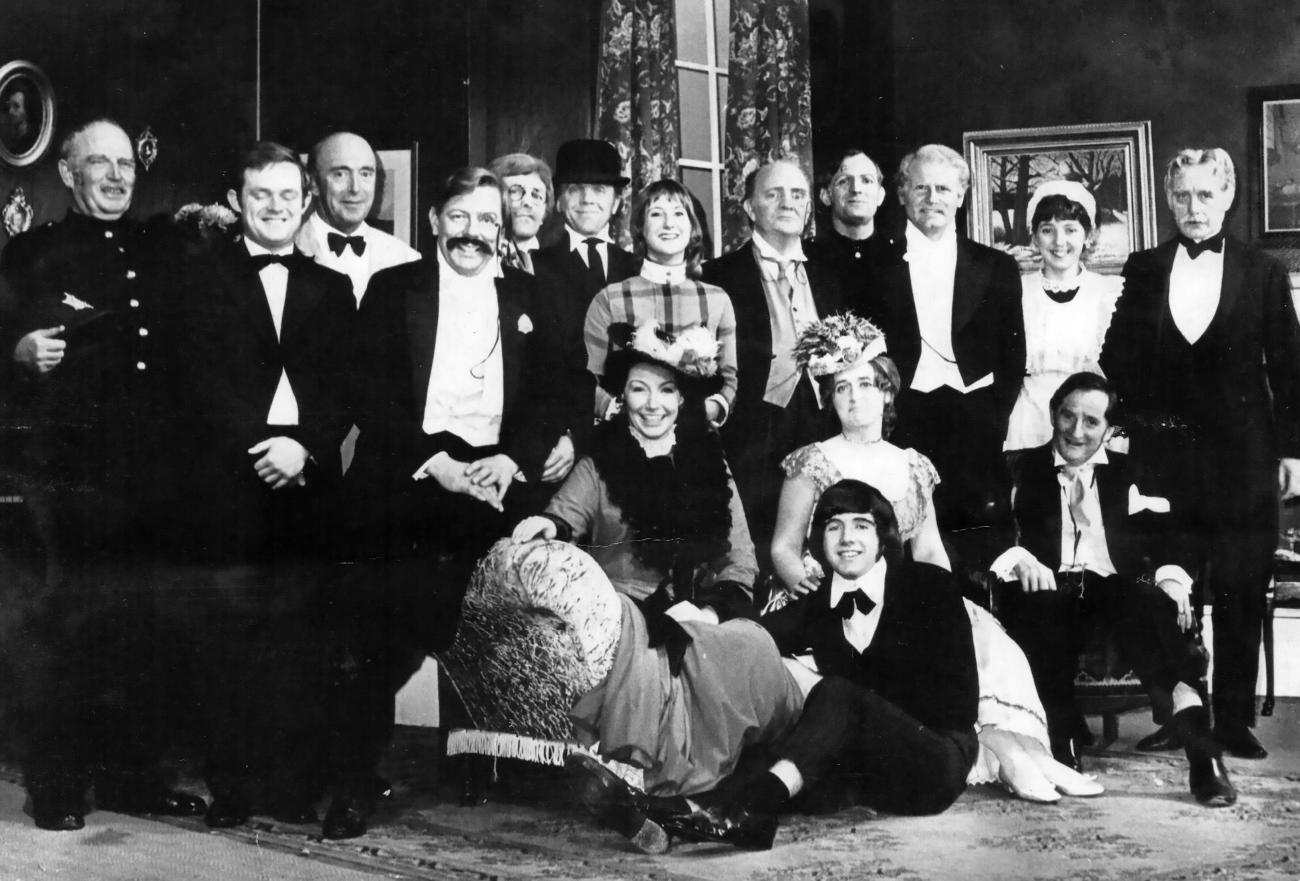 Bangor Drama Club are exhibiting a history of their organisation in the Community Gallery of North Down Museum from 24 May - 19 June.
The new exhibition comes from a lockdown project involving members between 2020 and 2021, which was made possible by support from the Arts Council of Northern Ireland. The project involved reviewing the extensive archive of posters, programmes and other information like newspaper clippings the Club holds and digitising it so it was searchable online. This work was developed into a portable exhibition of Club history through the decades and a book, 'Bangor Drama Club - A History in Words and Pictures' which can be purchased at North Down Museum.  
Bangor Drama Club has long been an important cultural institution in North Down and was at one time the largest drama club in Ireland. Famous members have included Colin Blakely, Doreen Hepburn, Linda Wray, Cherrie McIlwaine and many others who went on to have successful professional careers in the arts.
'We are delighted to have been given the opportunity to come to North Down Museum' said Dr Tim Campbell Chair of the Club. The new exhibition is packed full of photographs, information, costumes and memories which will delight anyone who has seen a Bangor Drama Club show or been involved with the Club over the last 85 years. We will have club members at the exhibition each Saturday 1-3pm who will be able to tell visitors more about the Club's history and we are actively looking for new members who can be involved in lighting and sound, front-of-house and backstage as well as on-stage."
Heather McGuicken, North Down Museum Manager said: "We are thrilled host Bangor Drama Club's fascinating exhibition. We hope our visitors enjoy this theatrical trip down memory lane and we would encourage everyone to call in for a browse."
The exhibition will run The Community Gallery at North Down Museum until Sunday 19 June.
Admission is free during museum opening hours.
Image: The cast of The Magistrate, a Bangor Drama Club production from 1971.
You might also like
Artists' Open Studio Experiences

-

Artists' Open Studio Experiences

-

Castlereagh: Life & Legacy

-

Creative Peninsula at The Ulster Folk Museum

-