Arts Bursaries Now Open for Application
Image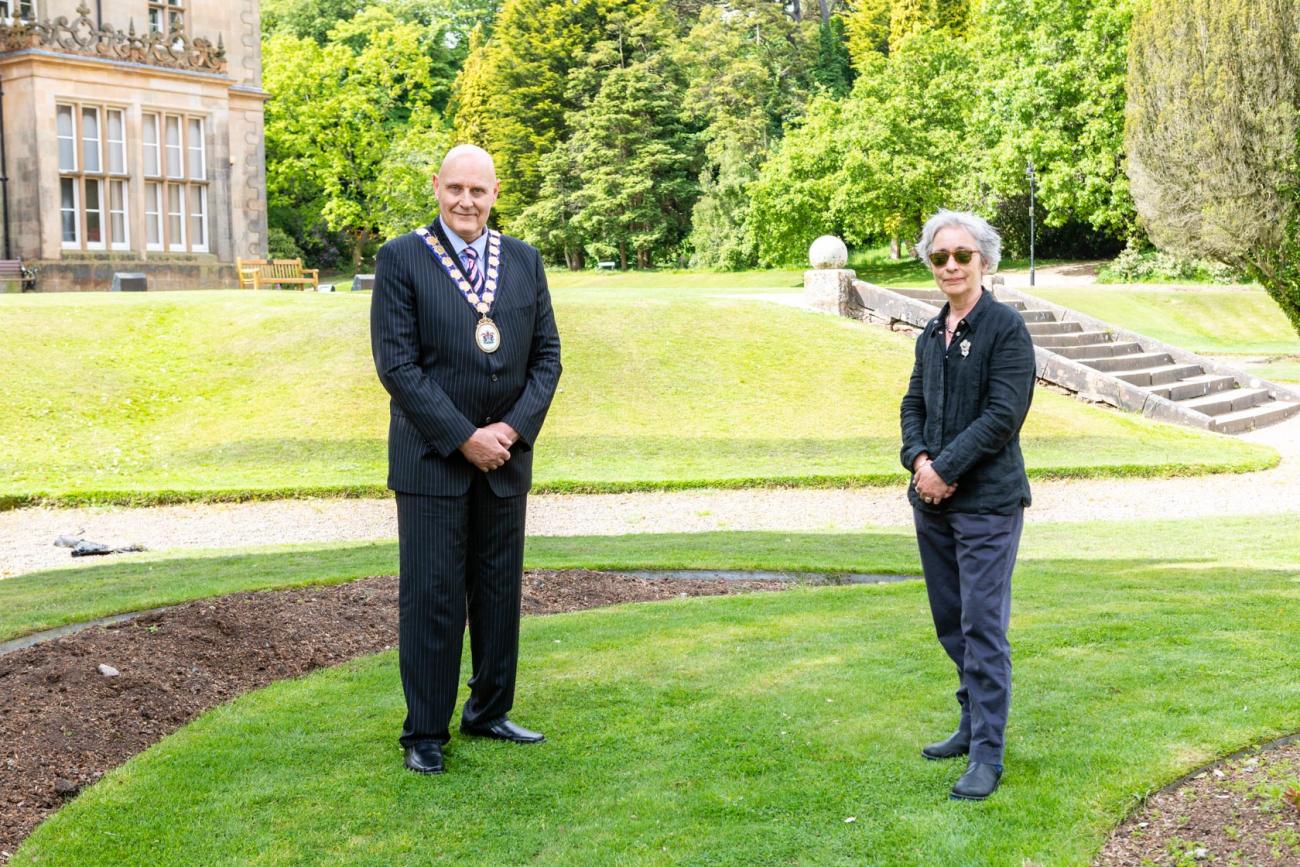 Mayor of Ards and North Down, Councillor Brooks and Louise Ledger.
Artists from the borough of Ards and North Down could benefit from three specialist bursaries aimed at inspiring their creativity and enhancing their skills.
The three bursaries are being funded by Ards and North Down Borough Council, cover art in all its forms from visual art and crafts, to music and literature. The bursaries provide an opportunity for residents to attend one of three renowned residencies to the John Hewitt International Summer School, Ballinglen Arts Foundation, or Tyrone Guthrie Centre.
You might also like
Improve your Guitar Playing

Tue, Jun 29 2021, 7 - 9pm

Introduction to Calligraphy

Thu, Jul 1 2021, 7 - 9pm

Traditional Stone Carving

Sat, Jul 3 2021, 10:30am - 3:30pm

Creative Composition for Great Photographs

Tue, Jul 6 2021, 10:30am - 3:30pm