Arts and Heritage Grants Now Open for Application
Image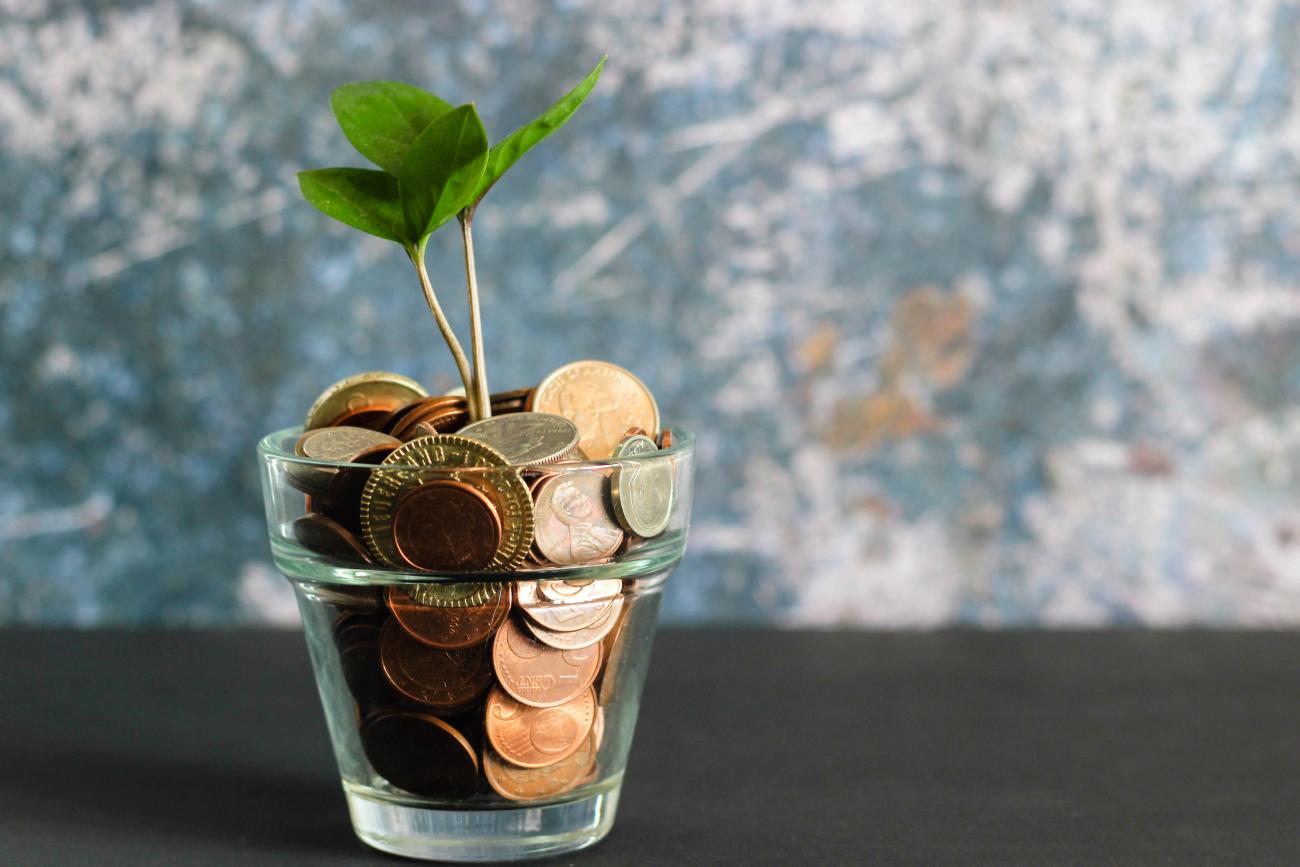 The Arts and Heritage Service of Ards and North Down Borough Council currently have three Arts Funding streams open for application as well as the Heritage Project Grant.
If you are a community group, special interest group, charitable organisation, an individual artist or a young artist, don't miss out on this opportunity to access funding for arts-related activities and projects.
The following arts funding streams are currently available:
Arts Project Funding, Individual Artists Grant and Youth Arts Training Grant. The Heritage Project Grant is also open for applications.
Deadline for receipt of applications is Monday 19 April 2021 at 11.59pm.
Speaking about the grants, Emily Crawford Arts and Heritage Manager for Ards and North Down Borough Council said: ''We recognise that the last year has been particularly difficult for the creative and cultural sectors. The last year has also demonstrated how important arts and creativity are to our wellbeing and the importance of engaging with our local cultural heritage to instil a sense of pride and place. We are hopeful that with the support of Ards and North Down Borough Council's grants for Arts and Heritage we can assist community groups, artists and young people to engage in cultural and creativity activity and we would encourage any eligible artists or groups to apply."
For more information and to apply, please visit:   www.andculture.org.uk/funding