ARDS AND NORTH DOWN HERITAGE FUNDING – NOW OPEN FOR APPLICATIONS
Image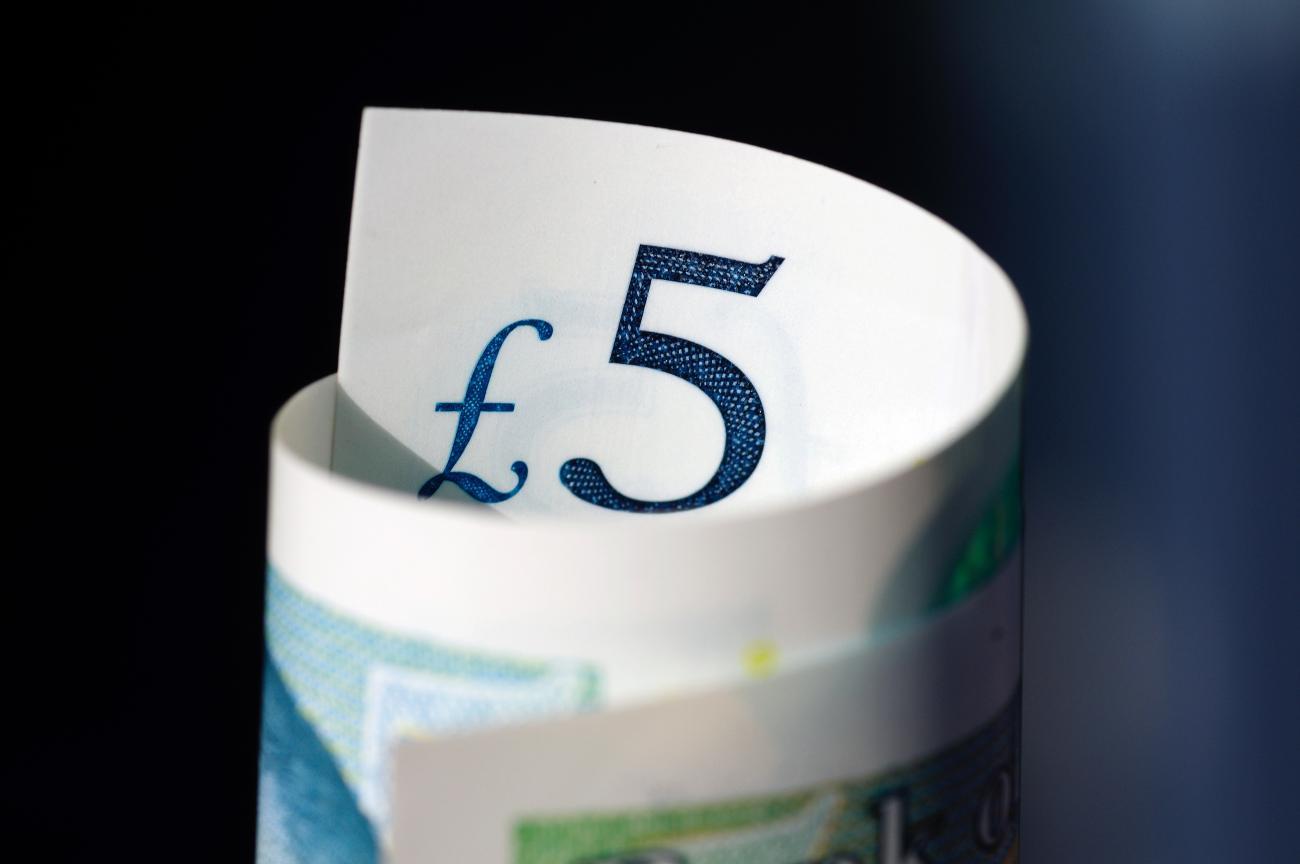 Our Heritage Project Grant has reopened for applications.
The Heritage Project Grant is available to assist heritage events, projects or activities which take place in the Ards and North Down Borough. Non-profit making organisations and constituted groups that are located in or projects that are of benefit to residents within the borough are eligible. Grants of up to £500 are available.
Speaking about the Heritage Funding, Moira O'Rourke, Heritage Development Office; "We are so pleased to offer this grant once again.  Since first offered in 2018, our grant has enabled our local history and heritage groups to publish journals, booklets and leaflets, provide public events and exhibitions, and purchase equipment such as projector and amplification system to enhance their meetings."
Application forms can be downloaded from HERE
Deadline for receipt of applications is Wednesday 27 July at 12noon.
For further information contact North Down Museum on 028 9127 1200.
You might also like
Artists' Open Studio Experiences

-

Artists' Open Studio Experiences

-

Castlereagh: Life & Legacy

-

Creative Peninsula at The Ulster Folk Museum

-