Access and Inclusion Fund 2021/2022 is now open for applications
Image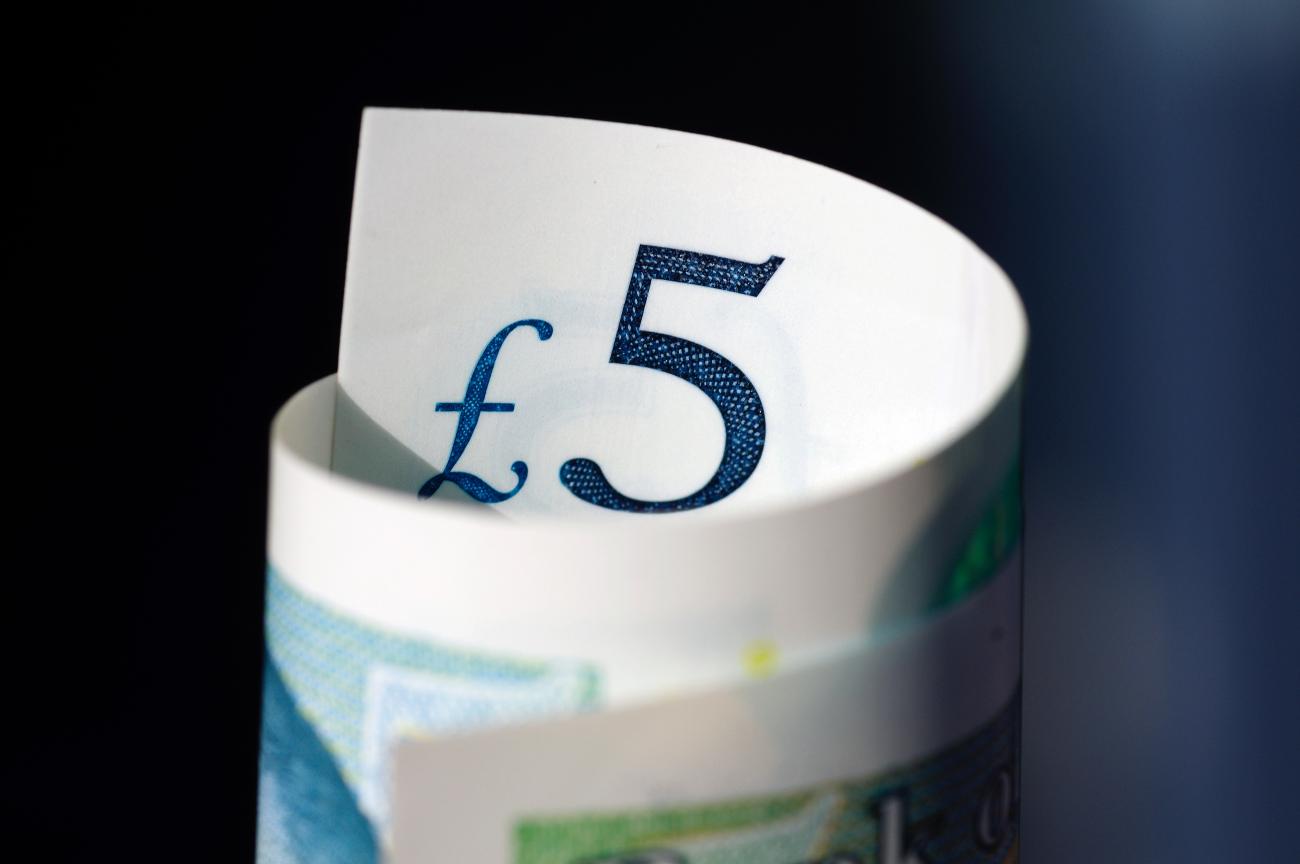 The Fund aims to improve accessibility for people with disabilities and increase their participation in arts and cultural activities.
We are administering capital grants up to £30,000 to eligible cultural organisations in Ards and North Down.  To apply, projects must be new, stand alone and due to be completed by 31 March 2022. We cannot accept applications to part-fund new build projects that are already started. Organisations are required to have 10% match-funding.
Closing date for grant applications is 4pm on Friday 18 June 2021.
Some examples of eligible projects supported by the fund are:
upgrading accessible toilet facilities at cultural venues
doors and lifts to accommodate people with mobility issues in cultural venues
signage to help people with visual impairments in cultural venues
To ask for an application form and guidance notes on eligible projects, contact us by email: artsgrants@ardsandnorthdown.gov.uk
Access and Inclusion Fund is available through the Department for Communities' Access and Inclusion Programme.
Tags
You might also like
Improve your Guitar Playing

Tue, Jun 29 2021, 7 - 9pm

Introduction to Calligraphy

Thu, Jul 1 2021, 7 - 9pm

Traditional Stone Carving

Sat, Jul 3 2021, 10:30am - 3:30pm

Creative Composition for Great Photographs

Tue, Jul 6 2021, 10:30am - 3:30pm